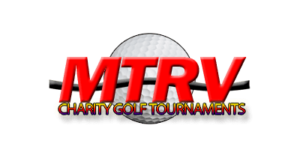 With Your Help We've Donated Over $500,000!
Mike Thompson's RV Charity Golf Tournament
Tons Of Fun For A Great Cause
MTRV Charity Golf is now a 501(c)(3) charity, which means your donations are tax deductible.  For our 6th Annual Golf Tournament we have partnered up with REACH and other local charities. Hold on to your hats and glasses because this year we are going to have more activites, more prizes, and more fun.  Browse the website to find out more and register quick because we will fill up this year.
Request Donation
Mike Thompson's RV Charities is always looking for ways that we can help our community. If you would like to apply for funds please fill out this application. Funds are limited and no guarantee is made, but we are happy to review your request and get back to you with a decision.
Request Donation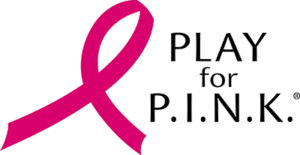 2011
$16,582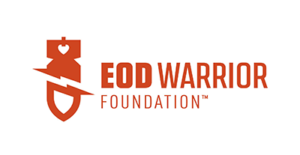 2012
$31,250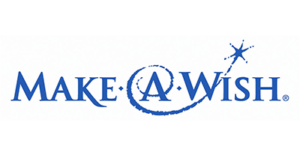 2013-2015
$152,181
2016
$40,482
2016
$15,000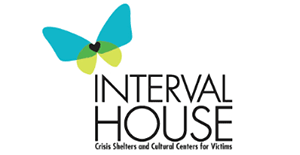 2016
$5,000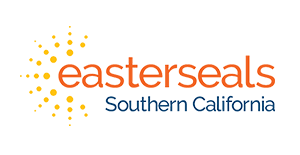 2017
$35,700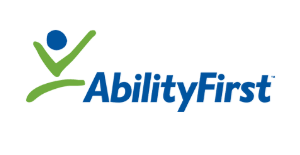 2018
$5,000